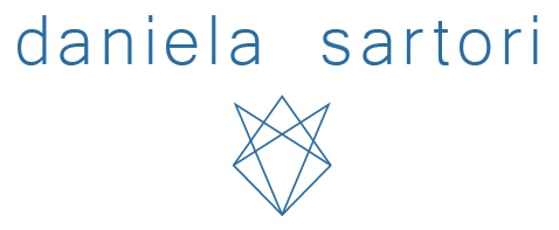 SMTO | SUSTAINABLE MADE TO ORDER
They are those unique garments with standardized molding available in various sizes, made in 100% sustainable materials, from natural fibers such as wool and organic cottons from native communities of Argentina, in some cases and at the request of the client they are finished and dyed with organic dyes.
As they are 100% handmade textiles, availability will depend on the time of purchase, the customer being able to choose between the variants available at that time, either between textures and colors. For the correct selection of the size, the client has available all the measurements of the garment in each size. We will make sure that the final garment exactly complies with those measurements depending on the chosen materiality.
The customer makes the purchase through the online store and then the garment is made, in a period of approximately 40 days. Once finished, we will coordinate the shipment so that it reaches the customer's home.
This line is available in Argentine territory and worldwide.