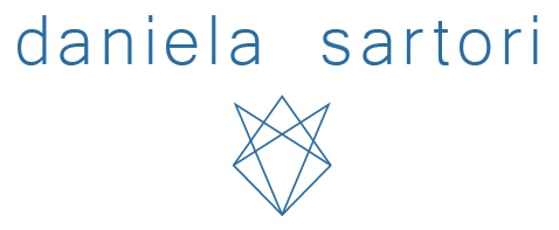 How do I shop at Daniela Sartori?
Welcome to the Daniela Sartori FAQ.
Here you can reference our policies and frequently asked questions.
Our Customer Service team will be happy to give you further assistance on all other enquiries.
To make purchases on Daniela Sartori, it is not necessary to register. However, we suggest you create an account to access exclusive customer features.
Item search:
To browse our catalog, select a category from the navigation menu at the top of the page. You will find 4 categories of products availables: SMTO | Sustainable Made to Order, MTM | Made to Measure, MYT | My young Tailoring and HK | Handmade knitwear.
Product information:
On each product page, you will find all available sizes and colors, a description and the composition of the item. Click on the product image to zoom in and see all of the details.
How to order:
From the item page, select the desired color and size of the product

Add the product to your Shopping Bag

Once you have finished shopping, click the "Checkout" button in your Shopping Bag, Enter your country and click "Continue"

Enter your email, name and cell phone numer.

Select Paypal as a payment method if you are not in Argentina. Select Payway for local payments. For this process we will contact you directly to make the payment and confirm your order.
You will receive a confirmation email shortly after with the details of your order. From this moment on, our warehouse will take care of everything and as soon as the order ships, we will notify you with another confirmation email.