Contemporary handmade tailoring brand
SMTO | Sustainable Made to Order
Unique pieces in native and sustainable fabrics 100% Made in Argentina.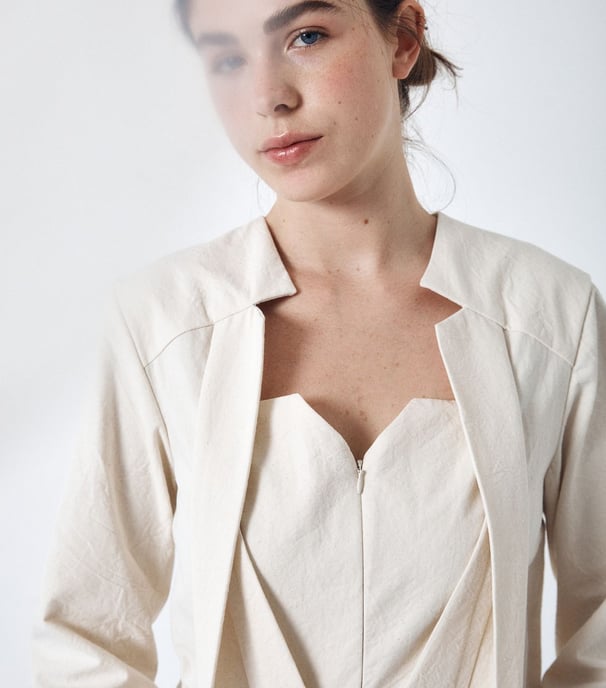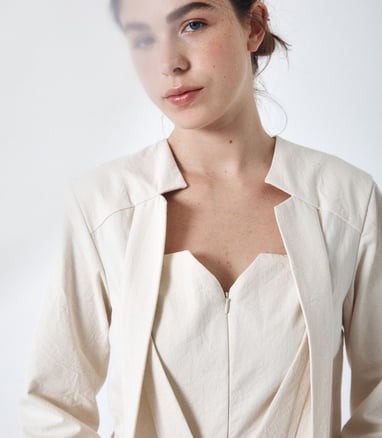 MTM | Made to Measure
Our contemporary garments in fabrics own of the classic tailoring.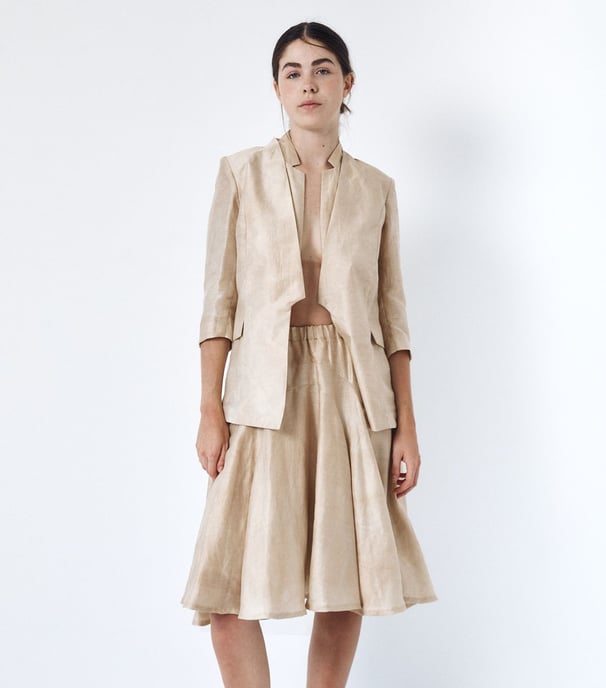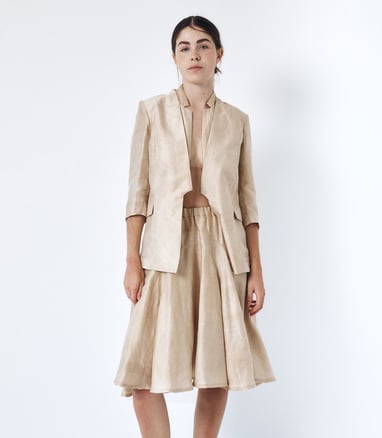 MYT | My Young Tailoring
Our unique style on relaxed garments for teenagers who want to have their own style, printed and colorful fabrics.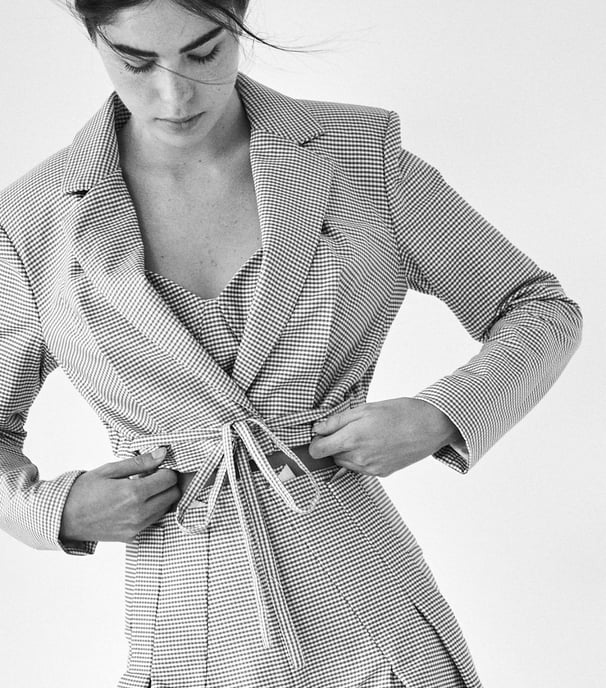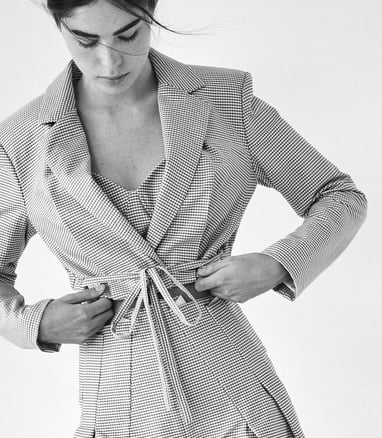 HK | Handmade Knitwear
Unique and delicate accessories by handmade knit in natural fibers.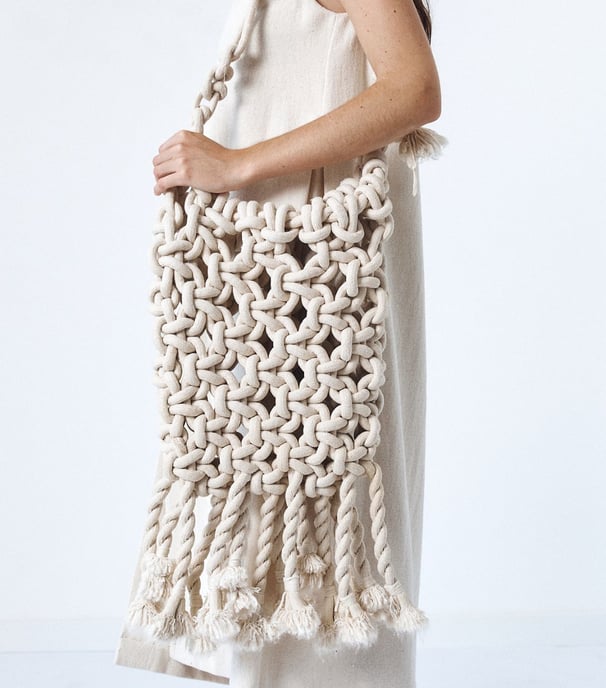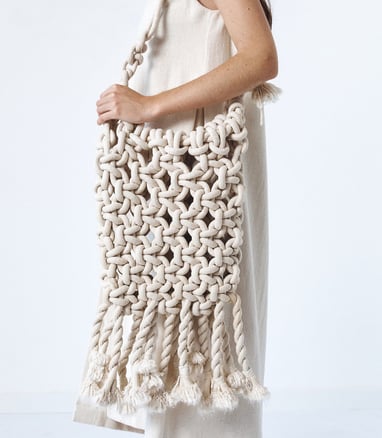 Customer service
+ 5491135957115
info@danielasartori.com.ar
Subscribe to our newsletter